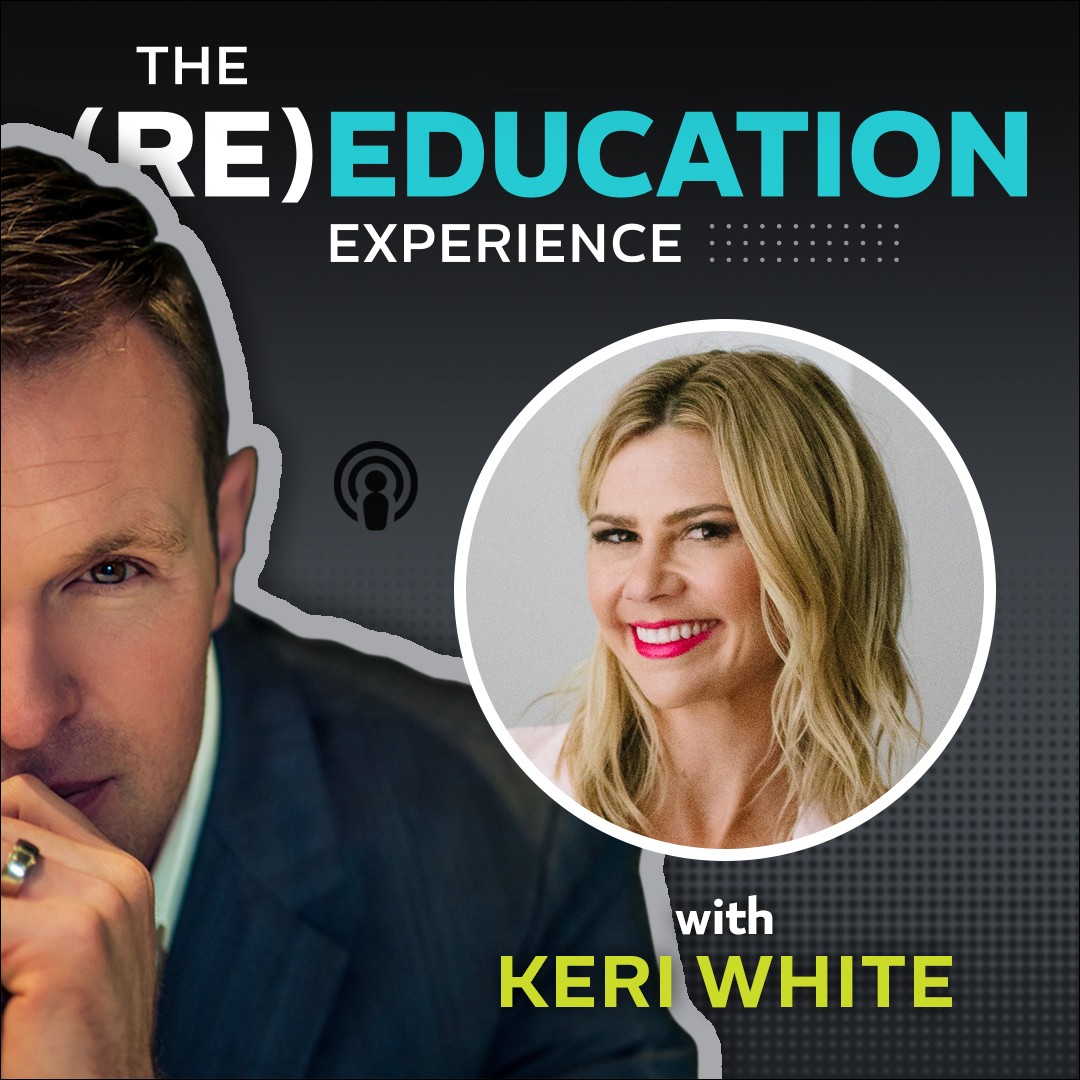 On this episode I have special guest Keri White, a Santa Monica, California based agent with the Agency to discuss everything from:
- organic social media
- content calendars
- having a real estate coach
- standing out in a crowded market
- luxury real estate
& so much more! 
Keri has taken what she's learned as over the years working in the highly competitive luxury market in & around Los Angeles into a top performing real estate business. 
She has recently embarked on a mission to help others with her latest venture called "Champagne Selfies" which teaches other realtors how to build up their social media game and develop clients for life. 
Follow her personally @keriannkeriann and & her company @rechampagneselfies on instagram. 
Enjoy the episode!