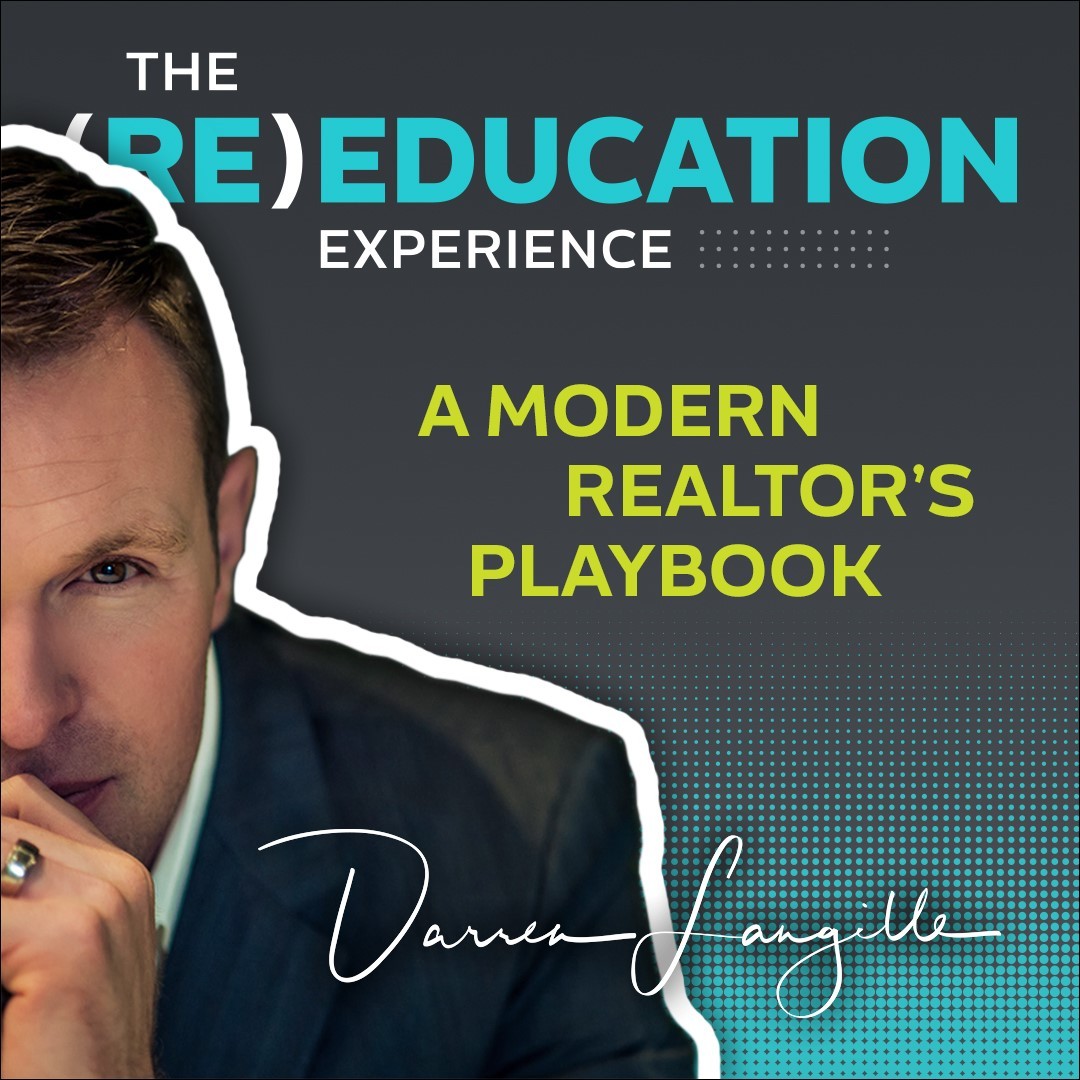 In Episode 15 I break down an often overlooked strategy in the life of a Realtor, the Agent to Agent Referral opportunity! 
If you are like most, you've had the question about "do you know an agent in X city", and when you do, you scramble, you look somebody up, you ask a fellow agent friend if they do, and then you pass this along.  
Sure this worked...but is it the best way? And are you doing yourself a disservice by not making this a real system in your business. 
I break down 2 quick points about how to build your list, and where to find right fit agents for your extended team. 
Enjoy!