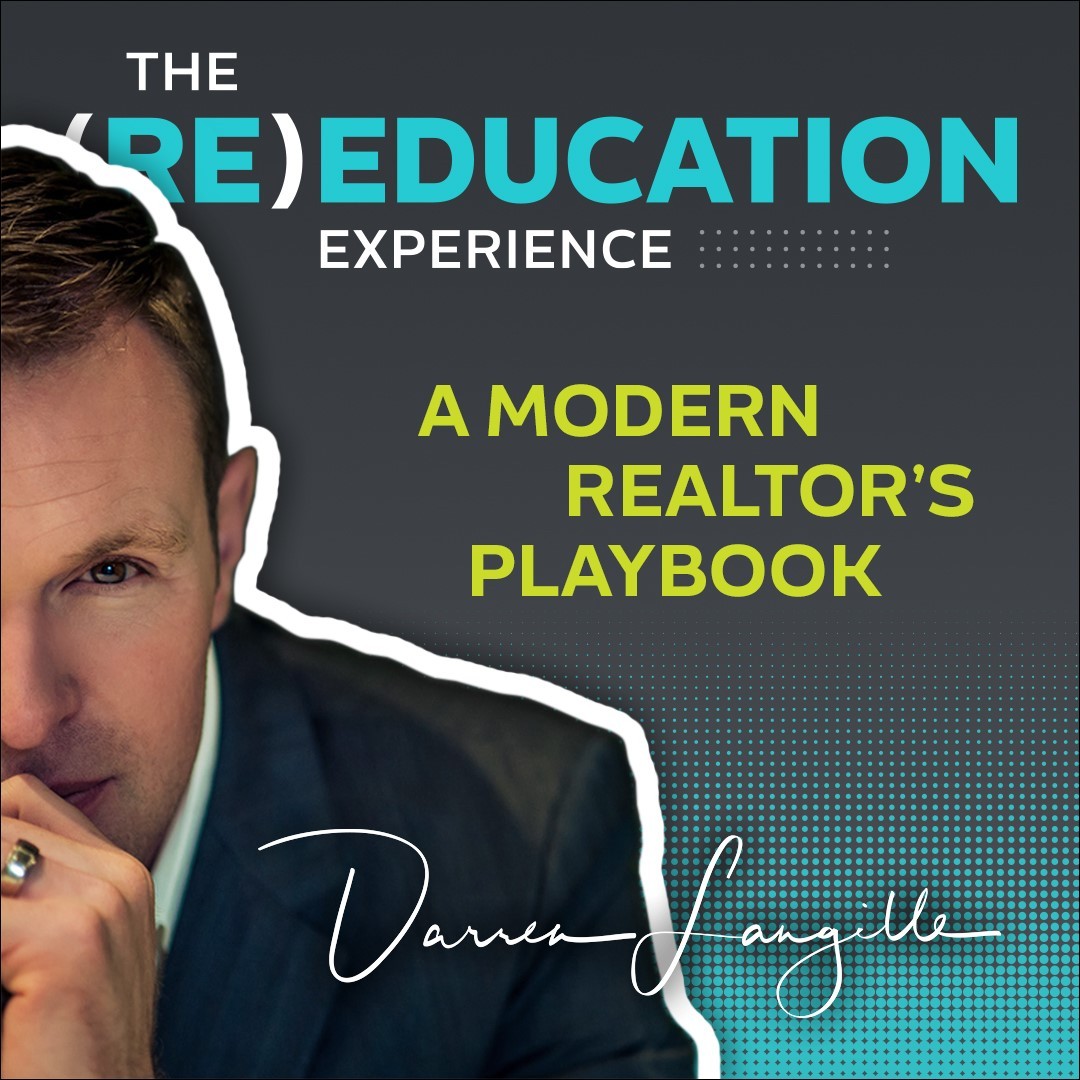 Welcome to Episode 16 of the (RE)-Education Experience. 
Today I am lucky to have Vonny Fast, a Senior Gifting Specialist with Cutco Closing Gifts. 
Vonny Fast is a pillar of the real estate community in my market here in Calgary Alberta Canada. She not only is a gifting resource for so many top agents here, but a sphere of influence coaching one as well.
Her business over the last 21 years has been built 100% on repeat and referral, and as a result has a lot she shares about how us as Realtors can do the same.
Vonny is the #1 selling rep at her company in Canada and is quickly blowing every record out of the water across the whole organization.  
Today's episode is a 50 min spit ball session where she isn't putting on a presentation like we've had her do in the past, but an organic question & answer dialogue between her & I. 
This was provided to my agents last week and I wanted to share out to the world with you all. 
If you'd like to connect with her, here is her information:
Vonny Fast
403-804-2603
FB: (biz page) vonnysharpgifts
IG: @vonnysharpgifts