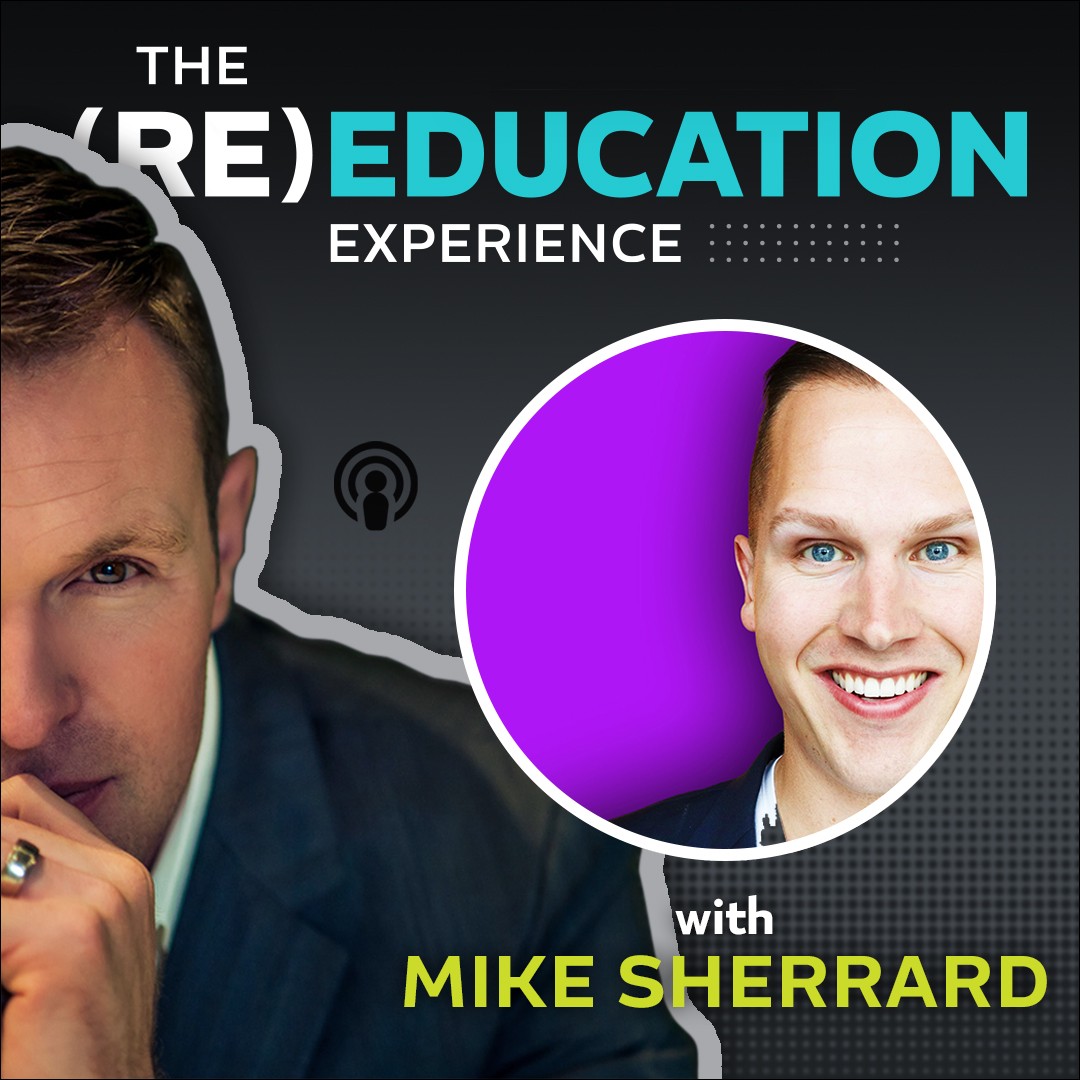 Welcome to Episode 18 of the (RE)Education Experience Podcast. 
Today I'm excited to have guest Mike Sherrard with me to talk about something he absolutely loves, is a master at and many of us as agents are still trying to do better at, the world of SOCIAL MEDIA & VIDEO MARKETING. 
Mike Sherrard is a recognized leader, top producer, personal
brand and social media strategist in the Real Estate industry.
Just in the last year, he has helped over 3,000 Real Estate Agents learn how to scale their business using Social Media by leveraging each platform to generate leads on autopilot and establish a top-of-mind personal brand. 
Find Mike @mike_sherrard on Instagram,
Search Mike Sherrard on Youtube (you won't miss him) or
Check out his personal website www.mikesherrard.com to learn about his newly launched Social Agent Academy.