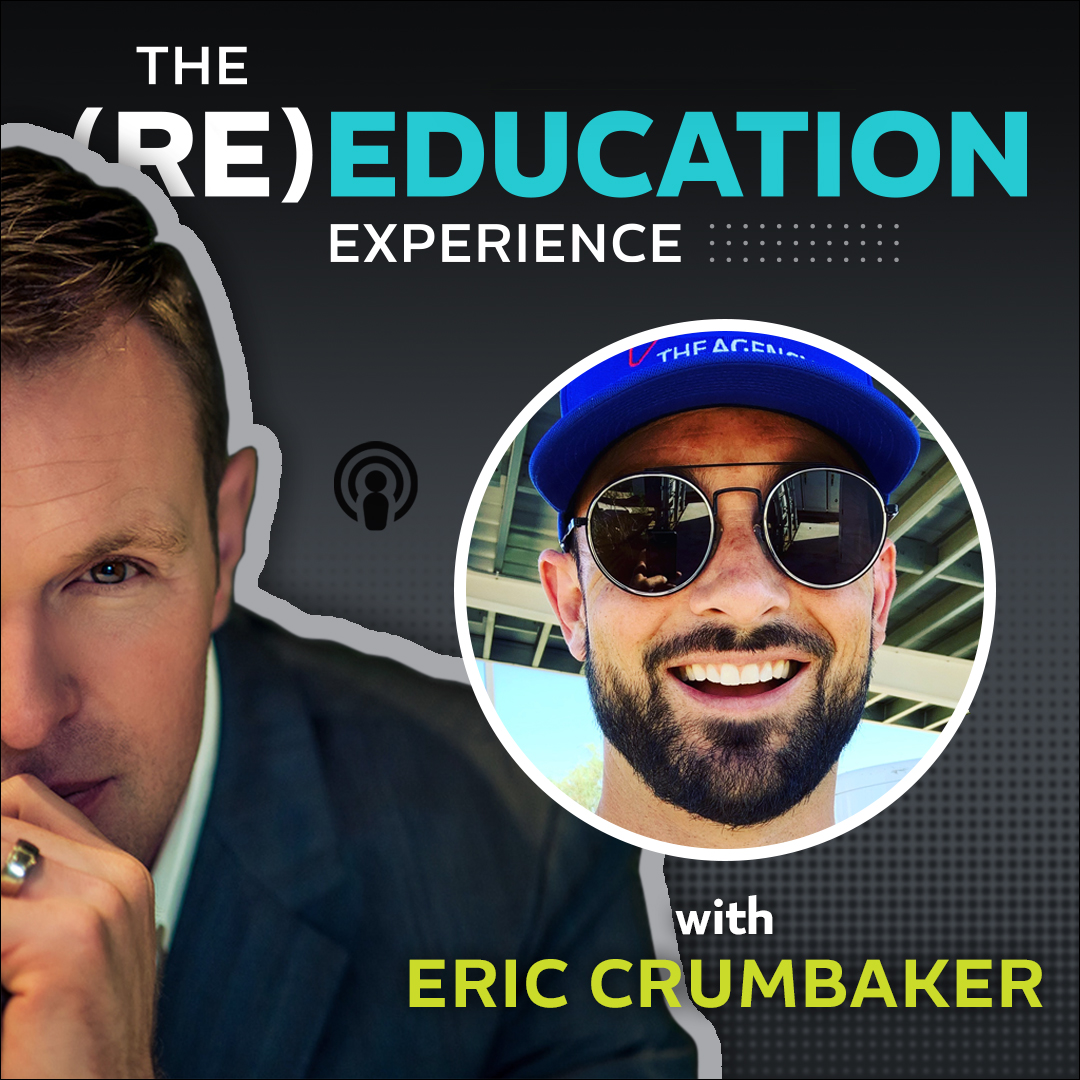 In this episode I get the honour of interviewing a great friend of mine name Eric Crumbaker who runs a very successful real estate team in southern California.  
Eric is the CEO/Partner of CG Realtors at Cal American Realty. 
Eric has over a decade of experience running a team and has a wealth of information to share about the journey! In this 40 min episode we tackle a whole range of topics relatable to all agents such as:
- coaching
- social media strategies
- team leadership
- pandemic strategies 
- and more! 
Be sure to find him on Instagram @ericcrumbaker