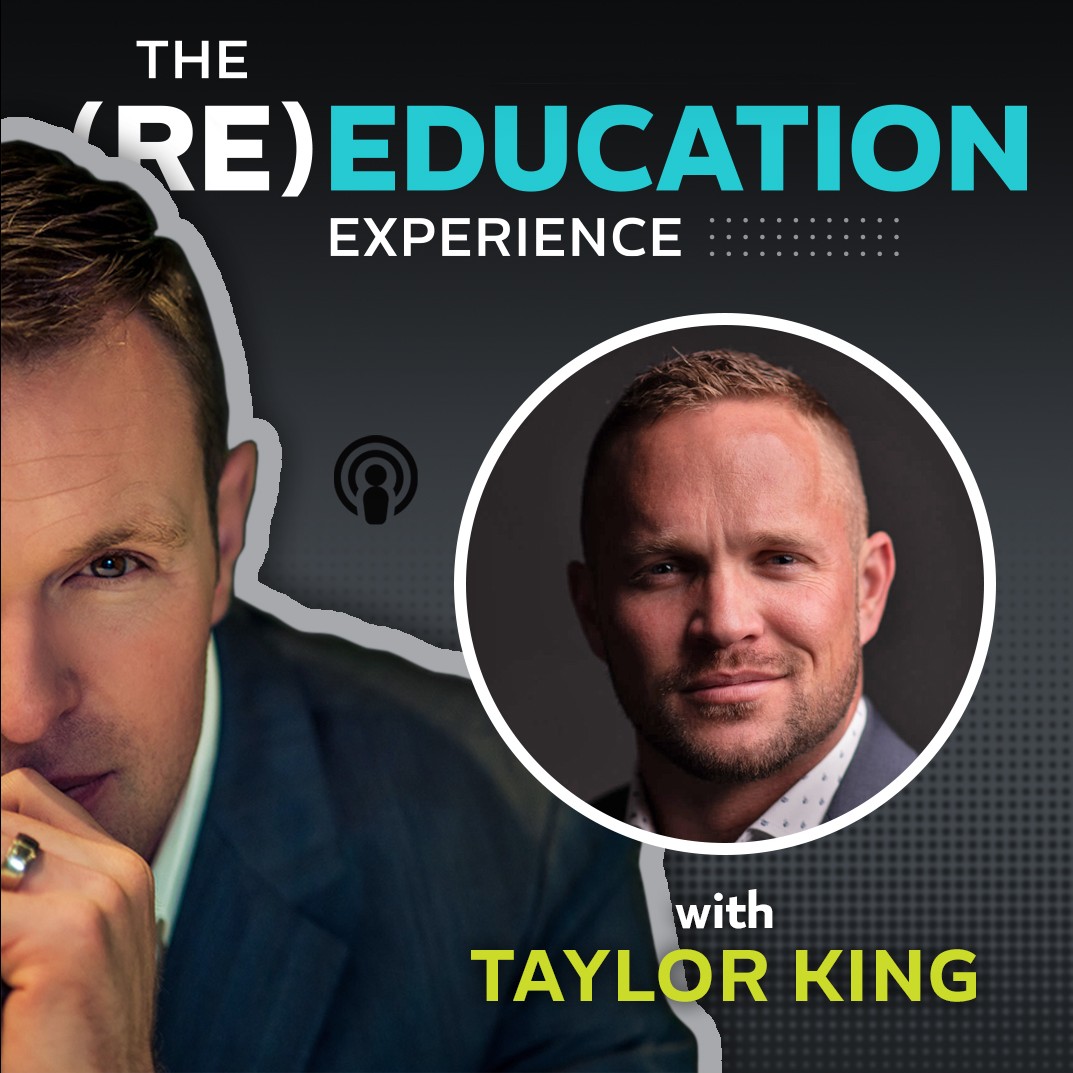 Welcome back to another fantastic episode of the (RE) Education Experience Podcast. 
In this episode I interview one of my very own Redline Real Estate realtors Taylor King (find him @taylorkingre on Instagram). 
In this interview we unpack the events that allowed him to monetize his upcoming luxury listing opportunity into well over $100,000 in additional commission revenue. 
This story is one of my favourite success stories to date! 
You don't want to miss this.