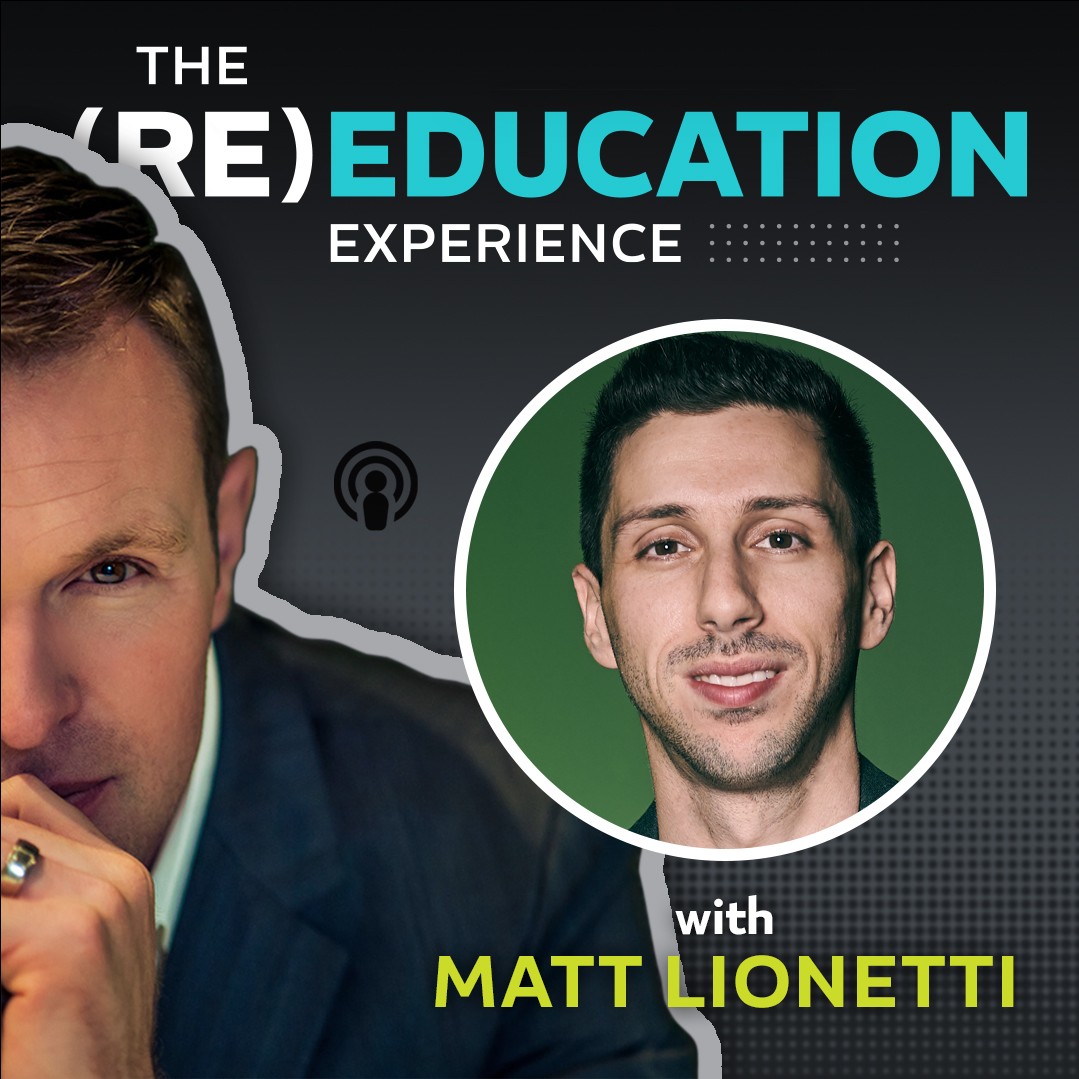 In this incredible episode I have Realtor guest Matt Lionetti on to discuss how social media, humour, breaking down perceptions, and overall how just being yourself can lead to tremendous success in your real estate business. 
Matt has made a tremendous mark on the industry over the last few years as he's shown us all how you can bring humour into your personal brand and build a tribe of clients & agents alike.  You may have seen his Freddie Mercury or Drake Parody videos, well this is the man behind them.  If you haven't, well you owe it to yourself to check them out. 
Matt is the co-host of the 'Over Ask' Podcast with the Broke Agent and a licensed top producing Realtor in Toronto, ON Canada with The Agency. 
Matt will be a guest speaker soon at "A Real Move. Summit" in Boston along with celebrity Realtor Ryan Serhant & more.  Here is the link to their event site. https://www.arealmove.co/
Be sure to follow Matt on Instagram @matt.lionetti and the @overaskpodcast and of course @thebrokeagent 
Thanks for listening