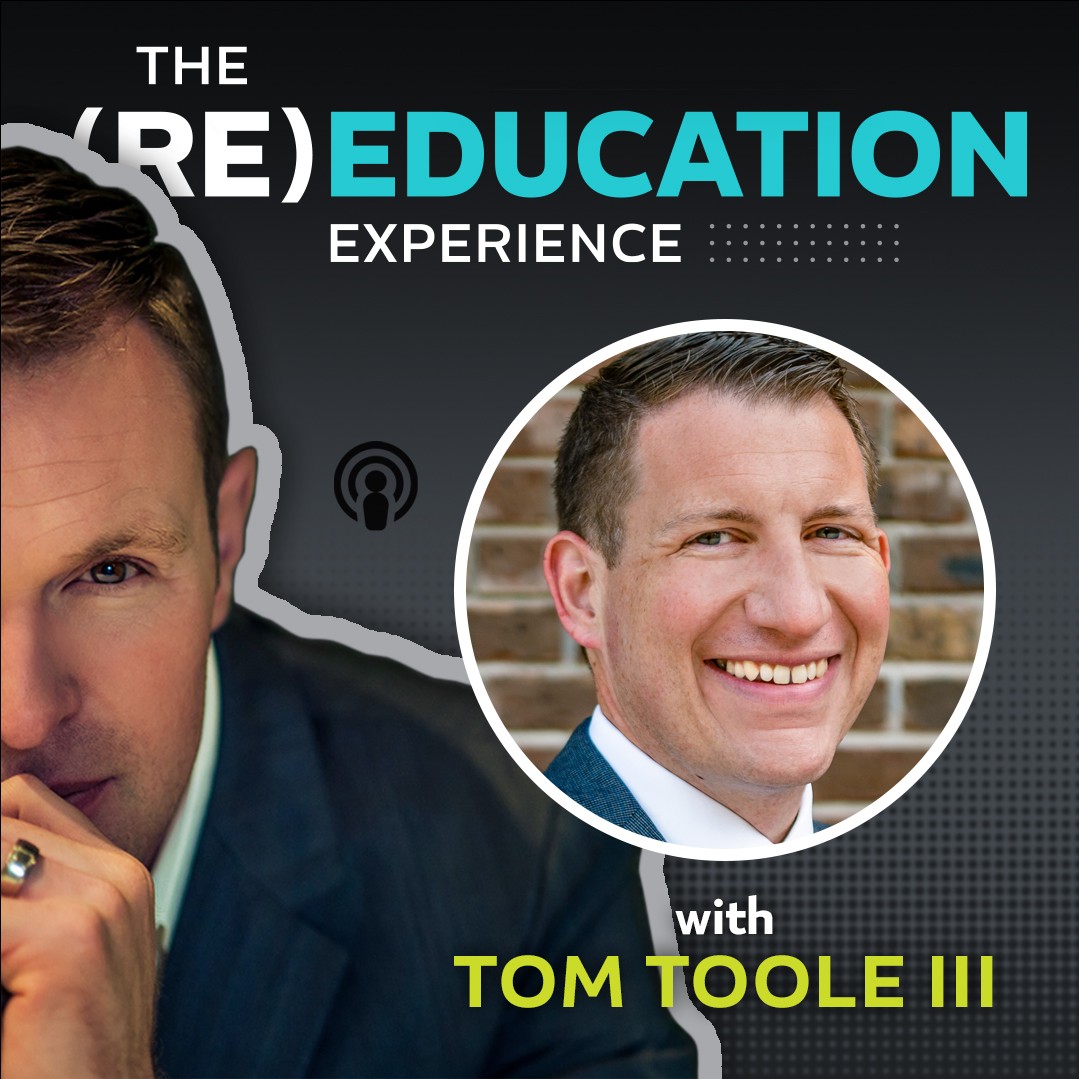 On this awesome episode I get the chance to speak with Tom Toole the team leader of Pennsylvania & Delawares #1 Remax team. 
Tom Toole has one of the most robust skill sets & experience of any agent out there! Tom has done it all, he's been a top 0.5% agent selling over 100 homes personally year in year out, runs the top team in the state, is a content creation master, a master executioner and so much more! 
In this episode we discuss everything from content calendars, to finding leverage in your business, getting out of your own way, and he goes into the nitty gritty of how his team is constantly evolving to beat the disruption in our industry. 
Follow Tom on instagram @tomtoole3rd personally and @tomtoolesalesgroup for his team account. 
Enjoy the episode!